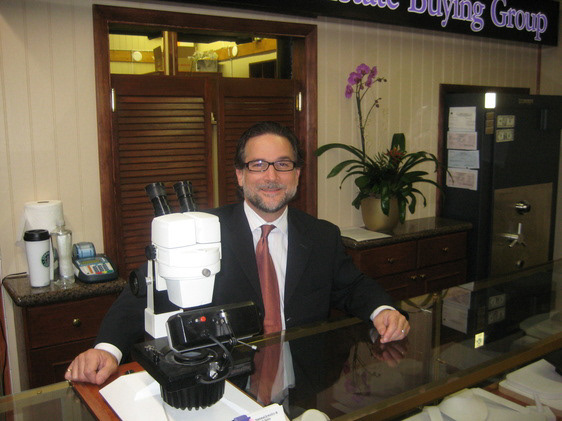 Are you buying?
Are you selling?

Are you insuring?
Are yo going through a divorce?
Are you filing for bankruptcy?
Do you need an expert witness for jewelry or diamonds?
Call to set up a convenient meeting.
561.715.6815
Protect your interests with professional jewelry appraisal services. Appraisal Gem Lab's Salomon Romano, Graduate Gemologist studied in residence at the Gemological Institute of America in 1983.
Second Generation professional in the jewelry business with experience in finer jewelry, larger diamonds, hand maid imported pieces, colored stones and antique period jewelry. Expert witness in depositions, appraised for the IRS, lecturer on product knowledge. Appraisal Gem Lab has a private policy to insure your privacy. Our services utilize a gem lab using experience to evaluate your jewelry.